Ngā Tūranga Wātea / Current Vacancies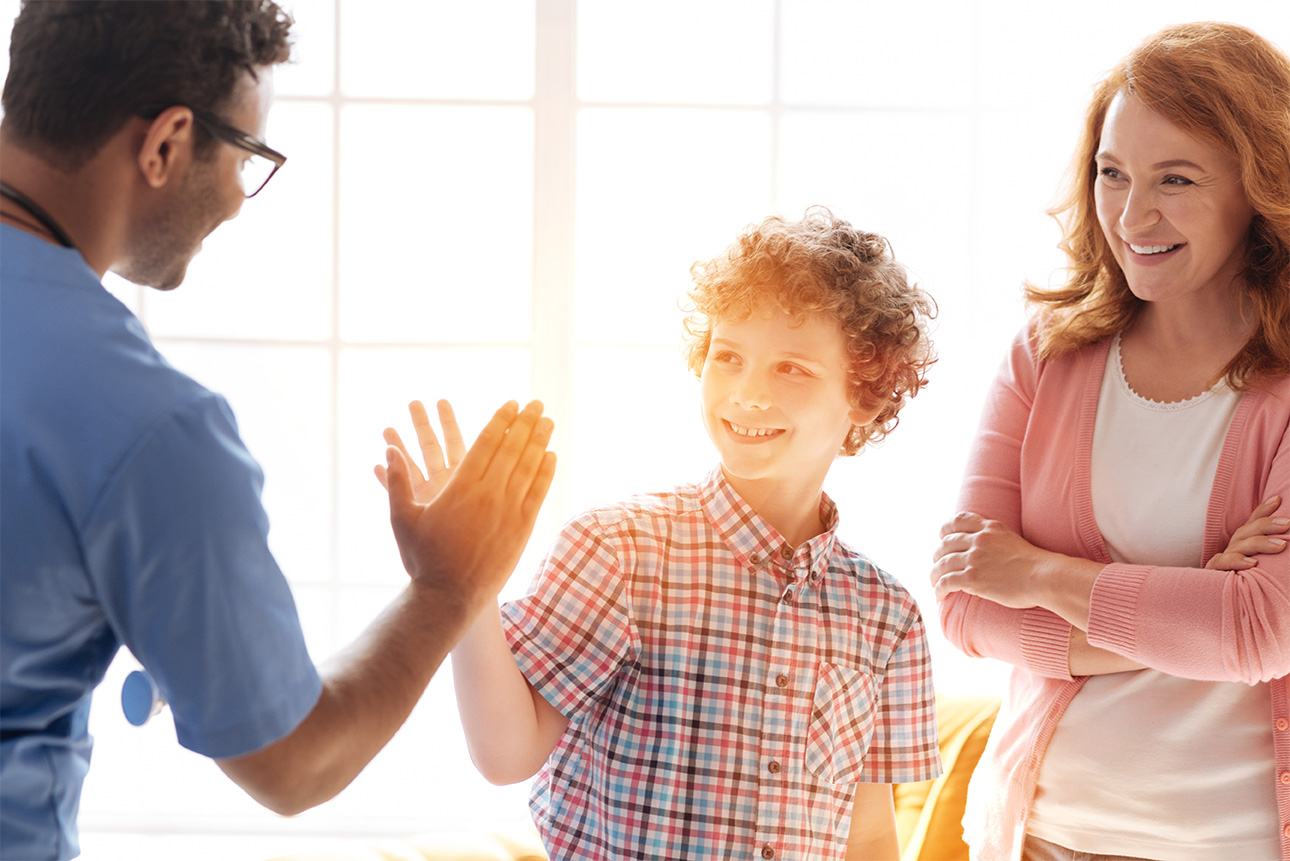 Te Piki Oranga is looking for a permanent full time (40 hours) Navigator/Pukenga Manaaki - adult mental health. The successful candidate will be part of a larger Kaupapa Māori health team and will be based with our Whakatu team.
Vacancy closes on Thursday 20 November 2019.
Read More →